We Take Your Unwanted Items
Are you buying new furniture, spring cleaning, or moving out? We Haul MO takes unwanted items off of your hands, so you don't have to worry about proper disposal. The next time you clean out your space, call Springfield's best, full-service junk removal company. We'll be there to help.
We specialize in estate home cleanouts. Our hassle-free services help lessen the burden. We will clean out the home and may discuss an offer to purchase the property. You'll take any heirlooms you wish to keep and leave the rest to our experienced staff. 
We take these items and more:
Our moving day services provide you with peace of mind. Our goal is to ease the stress of moving day by completely cleaning out your home once the moving company has loaded all of your meaningful items. We relieve you of your unwanted items and get you on your way.
As a home or business owner, you may have a cluttered space, whether it's a room, office, garage, basement, attic, or outside area. Our staff will walk through these spaces with you and remove your unwanted items. We can take away single items or multiple loads to open up your space and create a calm environment.
Whether you are moving out or just cleaning out, We Haul MO will help make your space like new. We'll take the items you don't want, so you can enjoy a pristine space once more. Drag the arrows to see our results below.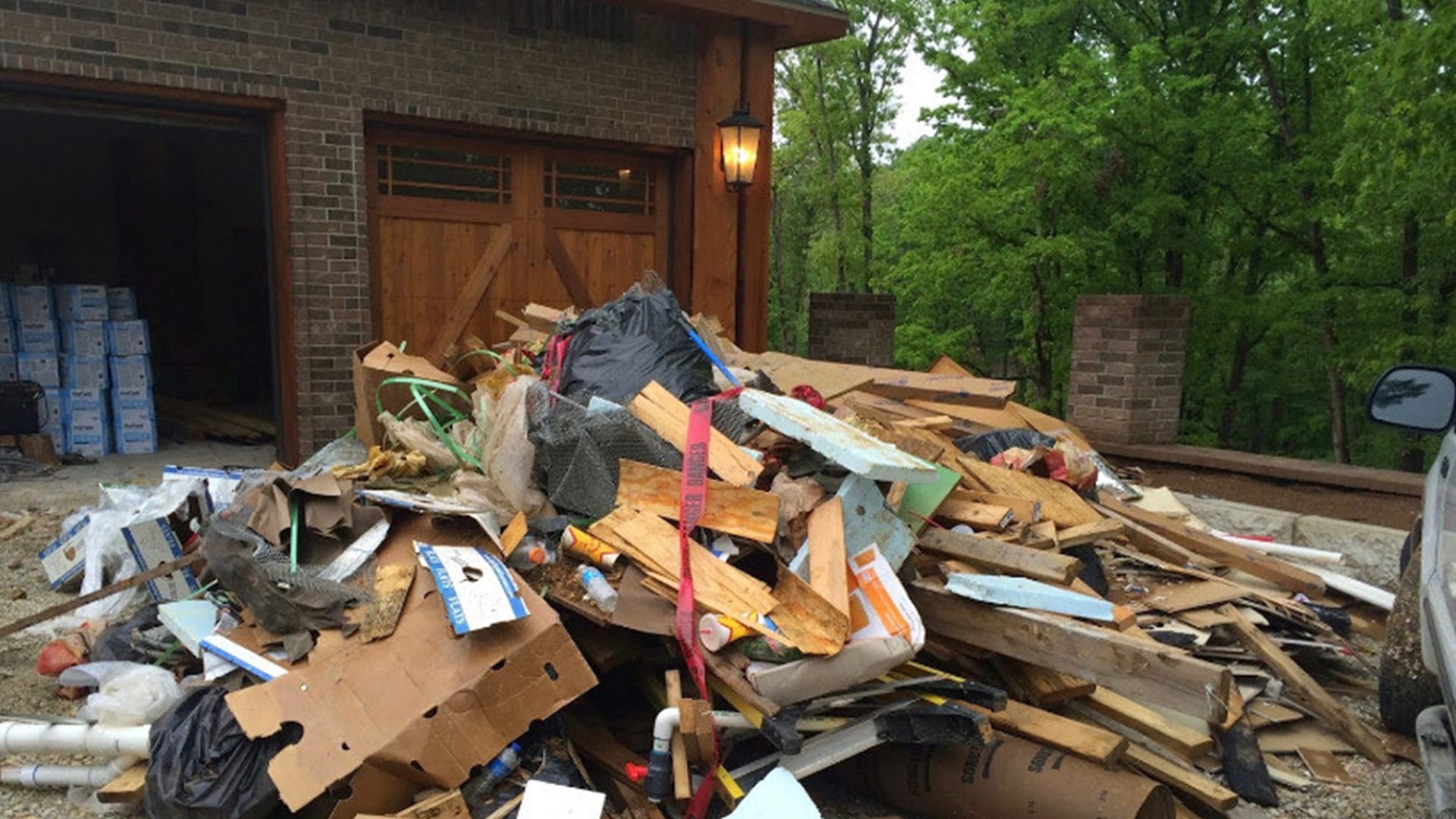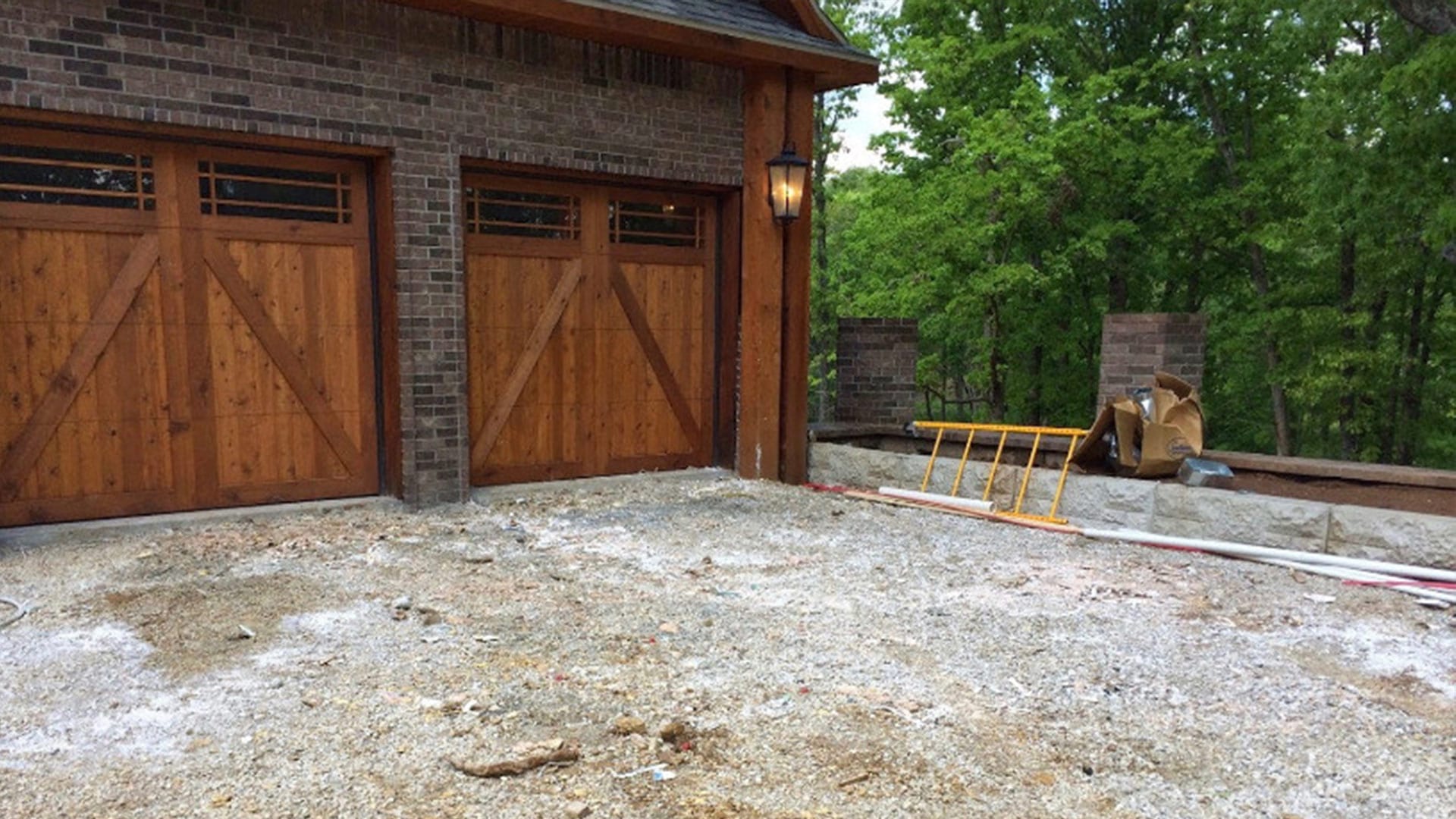 Our commercial services provide an easy, hassle-free pricing system that is quick and effective for your rental properties, apartments, or construction sites. We help you remove unwanted items in a timely manner, so units or properties can be utilized as soon as possible.
Don't worry! Our professionals have seen it all. Our team can remove almost anything for an affordable rate.
We take all kinds of items:
We Haul MO is a 100% locally owned business in Springfield, Missouri. Our mission is to provide an affordable, environmentally-friendly option for all your junk removal needs. Our uniformed staff have a combined 10 years of experience with the proper removal of unwanted items, so you don't have to lift a finger.
At We Haul MO, our goal is to reduce the amount of waste going into the landfill. We recycle and donate more than 70% of the items we remove, which means your unwanted items get a second life.
We serve Springfield and the surrounding areas within a 50-mile radius. Enter your zip code below to see if we service your area.
We pride ourselves on providing affordable and efficient junk removal services. Read what our customers have to say about us.
Very, very happy with the service! Will use this company in the future if the need arises. They cleared all the junk out of my backyard and the price was very reasonable!
Thank you guys. Great communication, pricing, professional kind workers. You made my life so much easier. I am getting to old to load up and drive out to the dump. No complaining, fast working. Called to let me know they were on their way. Will hire again if the need arises. Thanks again.
We Haul Mo has done a couple jobs for me now. They made it so I didn't even have to think about it. Super quick and great pricing. Will definitely use again in the future!!!
Reasonable, professional business. Had a hot tub removed with no fuss.
Request Your Junk Removal
Are you ready to get rid of unwanted items? Get in touch with us today and schedule your junk removal! Please call, message us, or fill out the form below to receive a quote.